Selling Online

For Local Business
Join our free weekly training on How to Sell Online for Local Businesses, in partnership with Mainstreet. 
During this unprecedented time, we want to help local business owners better understand how to use social media to keep the doors open.
Each live video workshop will include training on an important topic, plus a Q&A troubleshooting session for your specific issues. Topics include:  
>> Taking your business online <<
>> Running Facebook and Instagram ads effectively <<
>> How to communicate with your customers at this time <<
>> Shipping, pickup and payment options <<
>> Using your marketing tools to the max <<
>> Creating images and videos of your products <<
Join us by zoom, Facebook and access past training
Every week we will run a live training. If you're not able to make that, you can always post questions in our Facebook group. Plus, if you want to access past training, sign up to access them all (no fee, of course).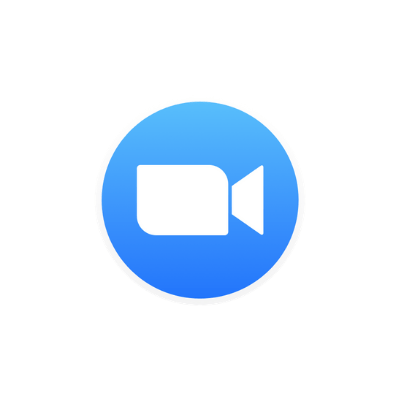 Each week, we'll share on a key topic for businesses, and show you how to do it. We will also have a Q&A and troubleshooting session when you can share your screen and we can help troubleshoot any issues you are having, for instance with running Facebook ads, or getting products in your online store to display correctly.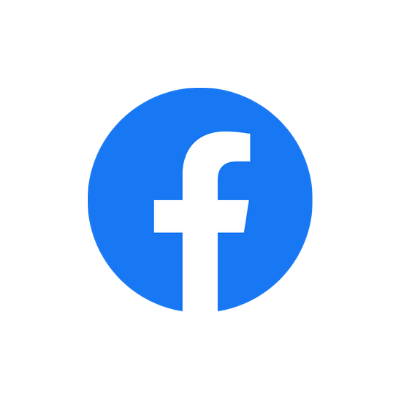 You can always ask questions in the Facebook group if you didn't make the live trainings, or if you don't want to wait for the next Zoom training call. We will share inside the group and answer questions there, too.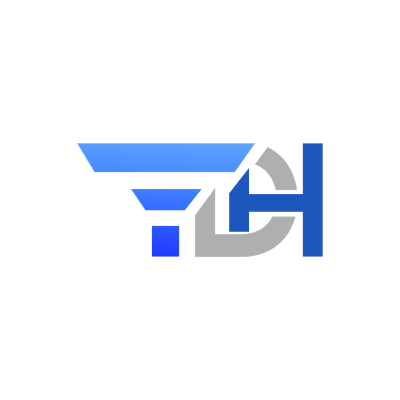 Access Past Training
If you missed a training or want to see it again, you can access all the past trainings. Sign up for access to the Digital Hopper portal and you can access all past training sessions free.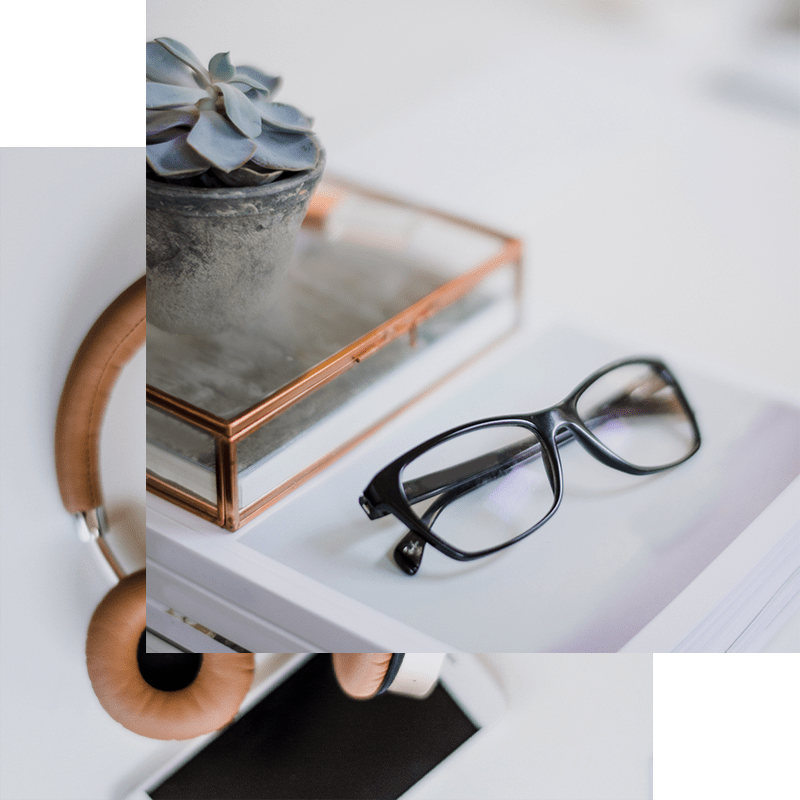 Digital Hopper is run by Danielle Milne and Travis Eubanks.
Danielle has been volunteering with Mainstreet Oceanside for 5 years, was on the Design Committee, and currently is the Chair of the Promotions Committee, helping organize promotions for such events as Taste of Oceanside, Mother's Day is Sweet, and the Mainstreet Mixers.
Digital Hopper specializes in generating sales and leads for businesses through Facebook and Instagram ads.