Many brands struggle to increase purchase volume for their online store. We have a system that pinpoints leaks in your sales funnel and provides a roadmap to convert customers using Facebook ads
Have you ever asked yourself
How to tap into the right market, reach my audiences, get consistent traffic, and get sales from ads? 

How to get a good ROAS and ROI with Facebook and social media advertising?  

How to successfully make my website the main sales engine?

How we can compete with all the large, well known brands?

How do we increase our recurring sales?

Or struggled to keep up with advertising and the best strategy with Facebook ads, and understanding the marketing side of the business?
You're in the right place
Every brand wants to sell online successfully. But the constant changes with Facebook, not knowing exactly how to get people to buy, and being unclear about what kind of growth you can reasonably expect leaves many businesses stalled. 
Having worked with clients to grow their businesses online for over 6 years, we understand how complex Facebook ads and the whole sales funnel can be to get right.
"Our goal is to give you an easy to follow roadmap so you can make decisions about where to put your marketing dollars based on data." – Danielle Milne, CEO + Lead Strategist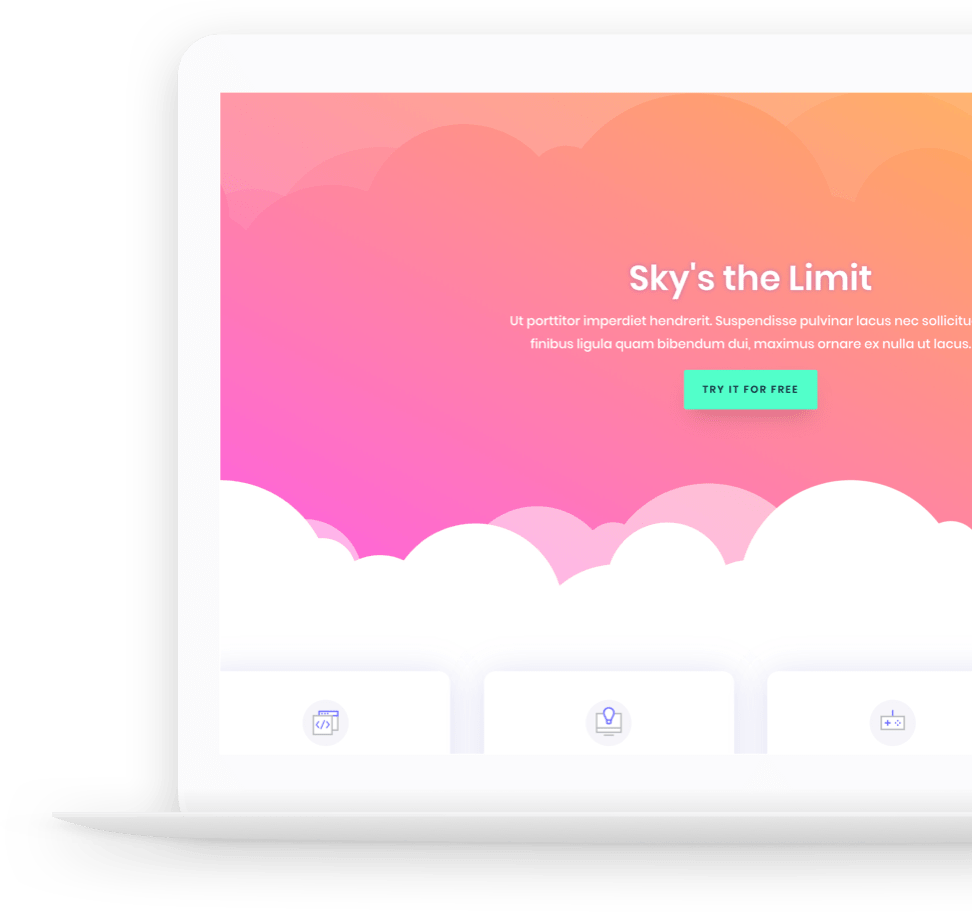 With this guidance, our clients see growth in many ways: entering new geographic areas, adding new products, creating new business lines, targeting new audiences, or by hiring additional staff.
Whether you've had some success with Facebook ads, or are just getting into them, we have a system to identify the good, the bad and the ugly of your whole sales funnel and buying process. Working together, we help you fix those issues so your brand can predictably convert customers using Facebook ads and increase the purchase volume of your online store
The powerhouse team behind it all 
Digital Hopper is a boutique digital marketing agency that specializes in full sales funnel optimization to build ecommerce lifestyle brands. We specialize in Strategy, Facebook & Instagram Ads, Google & YouTube Ads, Shopify Conversion, and Klaviyo Email Marketing.
We are a Facebook Marketing Partner, Shopify Partner, Klaviyo Partner, and a Google Partner.
Our name – Digital Hopper – is what it's all about. The focus is on your hopper – your funnel. We take an integrated, holistic approach to strategically grow your brand with digital marketing. 
What motivates us is a never-ending drive to get results. We have a small, talented team.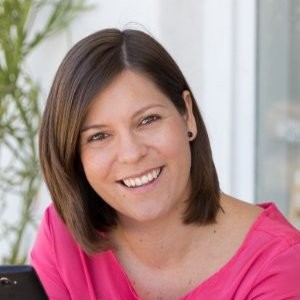 Danielle Milne
CEO + Lead Strategist
Danielle has been in marketing for over 15 years. While working at a NASDAQ 500 company, Danielle found herself helping friends and colleagues with their businesses, and saw how business owners struggle with how to market online. For 6 years, she ran her own agency dedicated to helping nimble businesses profit and scale using digital tools. 
She has a passion for puzzles and uses that for ads and funnels. With both a creative and analytical mind, she is constantly coming up with new ideas and loves getting them out into the market.
"I get great satisfaction from working with a client through the sometimes challenging work of building a business, and seeing it come together to grow and scale. We're always looking for innovative ideas, brands, and great people to work with, this is what feeds our creative energy and gives us the boost to keep going towards greater goals together."   
Danielle lives with her husband in Southern California, enjoys getting out into nature, camping, and loves to travel. Her secret superpowers are being able to hold very hot objects, and organize like a fiend.
Purpose
Have a goal. Have several. We believe in acting with intent. We "Do" with the end in mind. We act with purpose.
Openness
Open to new ideas, data, and ways of doing. We're straight shooters. We believe in the power of honesty to create great things.
Innovate
Always searching, testing, trying so we remain on the cutting edge. We love learning and crushing it for ourselves and clients.
Partnership
No one is an island. Businesses are no different. We love working together to build something great.