Facebook ads don't work in isolation.
You can run the best performing Facebook ads (and we do!), but if another part of your business is struggling, it will impact overall results.
You want to look at the FULL sales funnel you have in your business, not just the ads. That's what we do.
As a business owner, knowing what works and what needs improvement – and taking action on that – is the best way to grow and scale a business. If you're like us, you'd prefer to know about a problem ahead of time to deal with it. Then scale!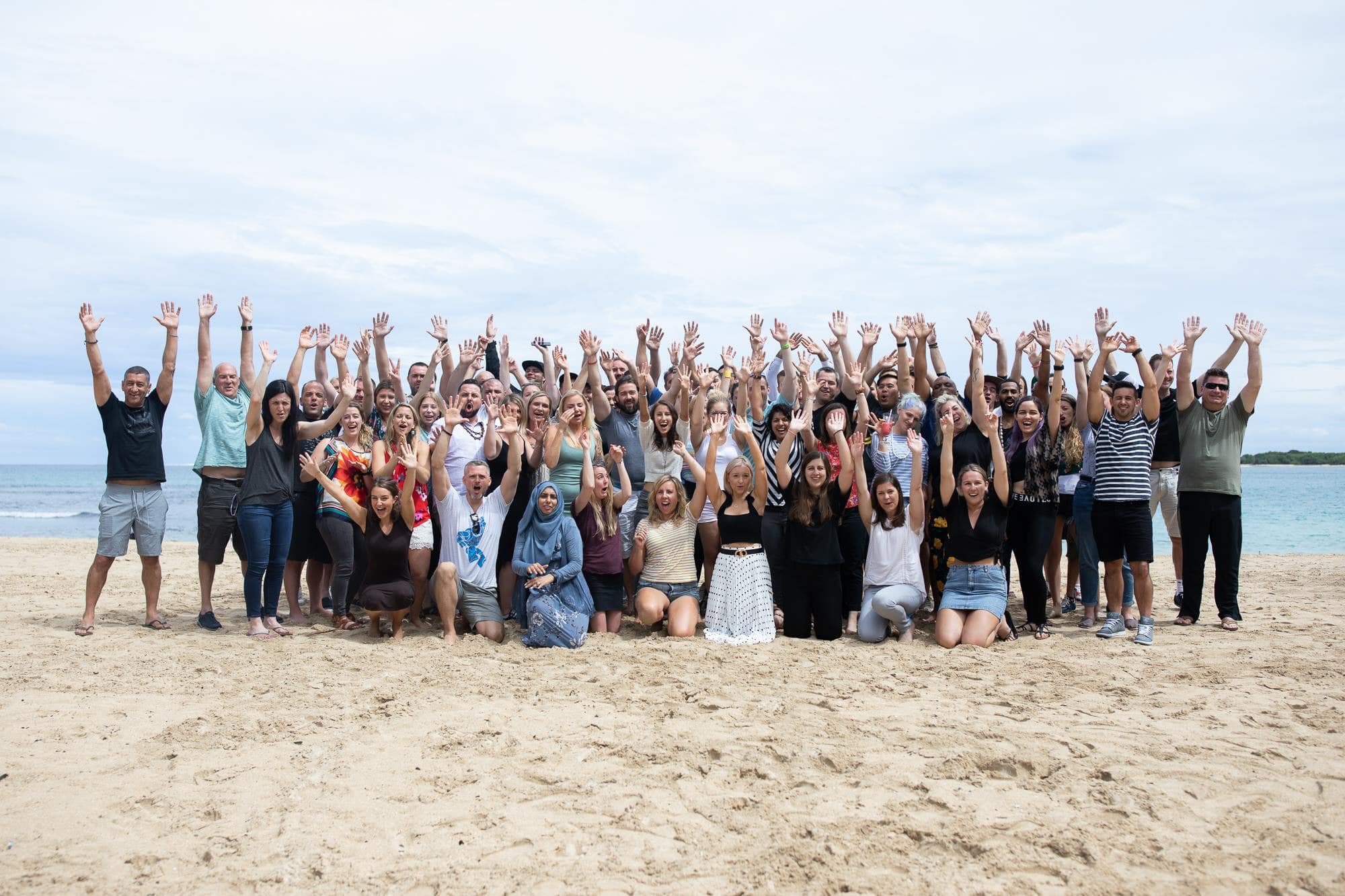 When a Client Works With Us…
Our clients typically see these changes in their business after they start working with us: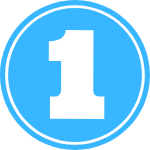 Expand Business
Expanding business is different for each business. Our clients grow by:
Hiring staff

Entering new geographic areas

Adding new products

Creating a new business line

Targeting new audiences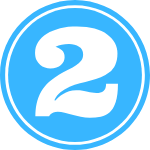 Increase Ad Spend
Whether ad spend starts at only $2000 a month, or $600 a day, our clients' ad spend increases over time as we get reliable, stable data. We track the numbers. Ad spend goes in, and we know what results come out. Knowing this, it just makes sense to increase ad spend.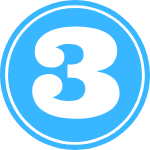 Expand Marketing Channels
While we like to start out and absolutely nail Facebook ads, once that is cranking nicely, our clients typically add additional services with us. We want the both of us you to focus on one thing at a time, before increasing spend and effort. 
As our clients see one marketing channel work, they add more. This could be email marketing, text message marketing, SEO, content, Google ads, YouTube ads – our goal is do whatever it takes to support a fully functioning Facebook ads funnel.
Make Business Decision With Data
Our clients typically see these changes within their business:
Increase in web traffic

Increase in sales

A reduction in Cost per Acquisition or Cost per Lead 

Increase in customer Lifetime Value 

Increase in repeat purchases

Increase in upsells and cross sells 

Increase in customer base
Interested to Know More About Growing and Scaling Your Business?
When our clients see these results, and know the outcome of our efforts, it allows them to plan their next business steps. Book a time to chat with one of our team members, we love to help!