Do You Want To
Increase Purchase Volume, get More Sales and Scale Revenue for Your Online Store?
Discover the exact plan that our ecommerce clients use to optimize their online store and grow their brand.
Why So Many Businesses Enjoy Working With Us
Cutting Edge Strategies With Facebook™ Ads
What's the downfall of any ads? Not testing. We A/B split test like fiends. We are in Facebook™ Ads Manager every day. Every hour. Ok, probably every minute too! Get real results for your business.
A Team Designed For You
Our nimble team packs a powerful punch with your results as our KPI. Get the power of the big guns and the attention your business deserves. Our powerhouse team packs a mean punch in Facebook ads and all along your sales funnel. Turn those clicks into customers
Advanced Tech Made Simple
Automations & integrations without the hassle. We love our automations – it saves you time and money! We'll set it up, and you just let it run. Want to integrate different tech tools? Yep, we love to do that too. Let's make some magic.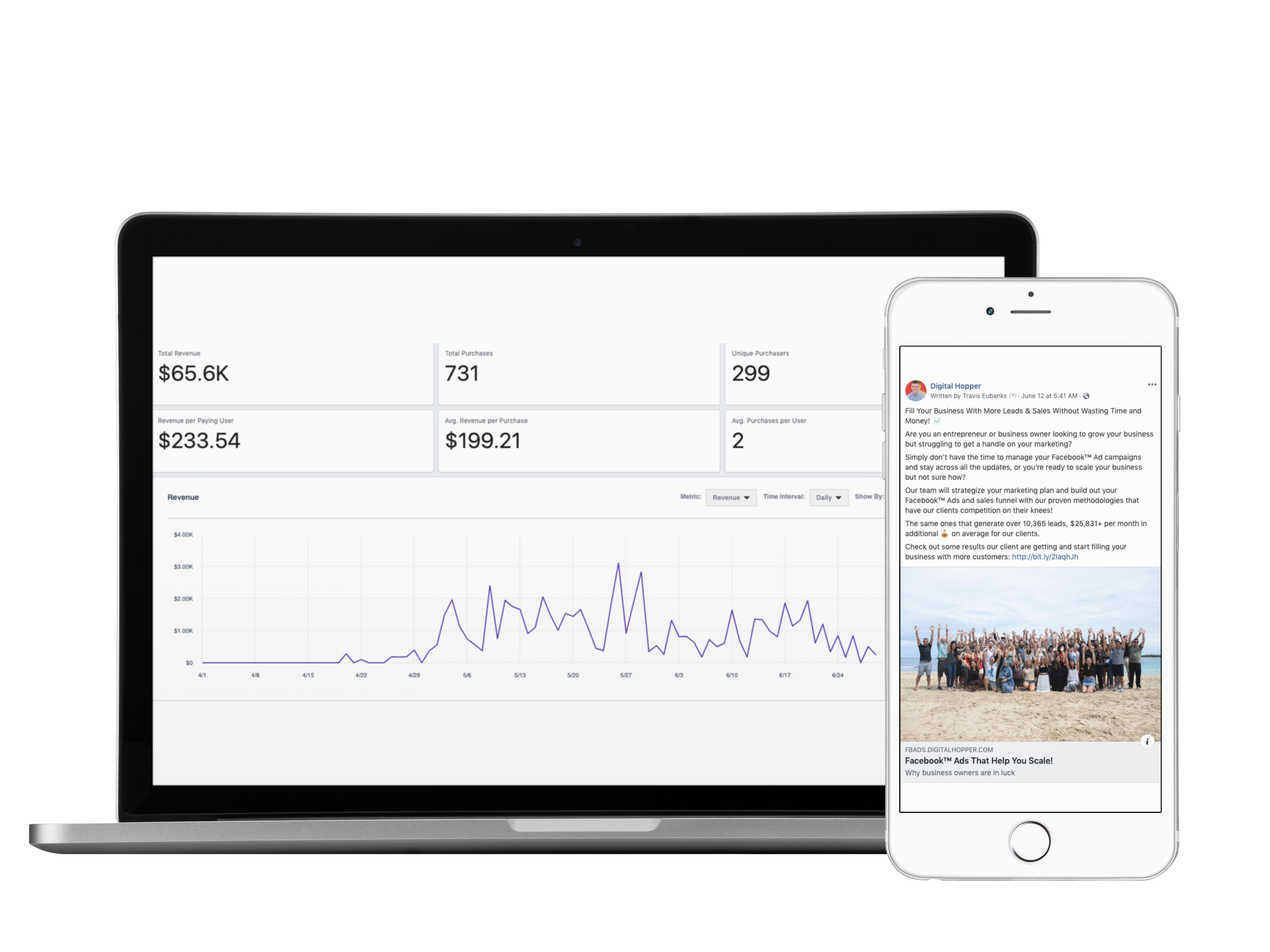 Leads and Sales on Autopilot!
Our team will strategize your marketing plan and build out your Facebook™ Ads and sales funnel with our proven methodologies that have our clients competition on their knees. The same ones that generate over 10,365 leads, $25,831+ per month in additional revenue on average for our clients..
Wether You're Wanting More Leads, Scheduled Calls, Or Online sales for Ecommerce… We've Got You Covered!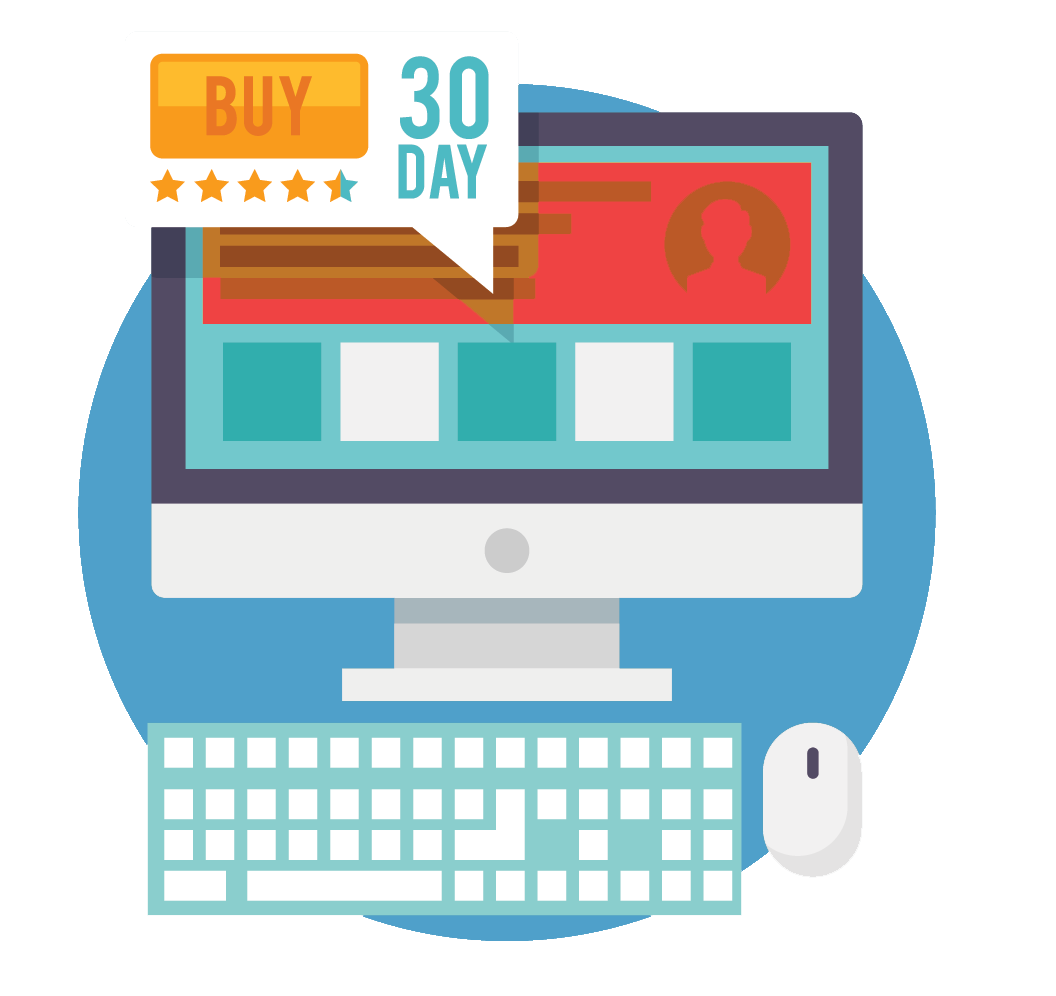 Performance Based Facebook™ Ads
Already running Facebook ads successfully? Want to put it in the hands of pros and get back to what you do best? Great, that's what we do, on a performance basis.
Don't have a tried and tested sales funnel? We can work with that, too! We can build it out, optimize it and get you the most for your ad spend.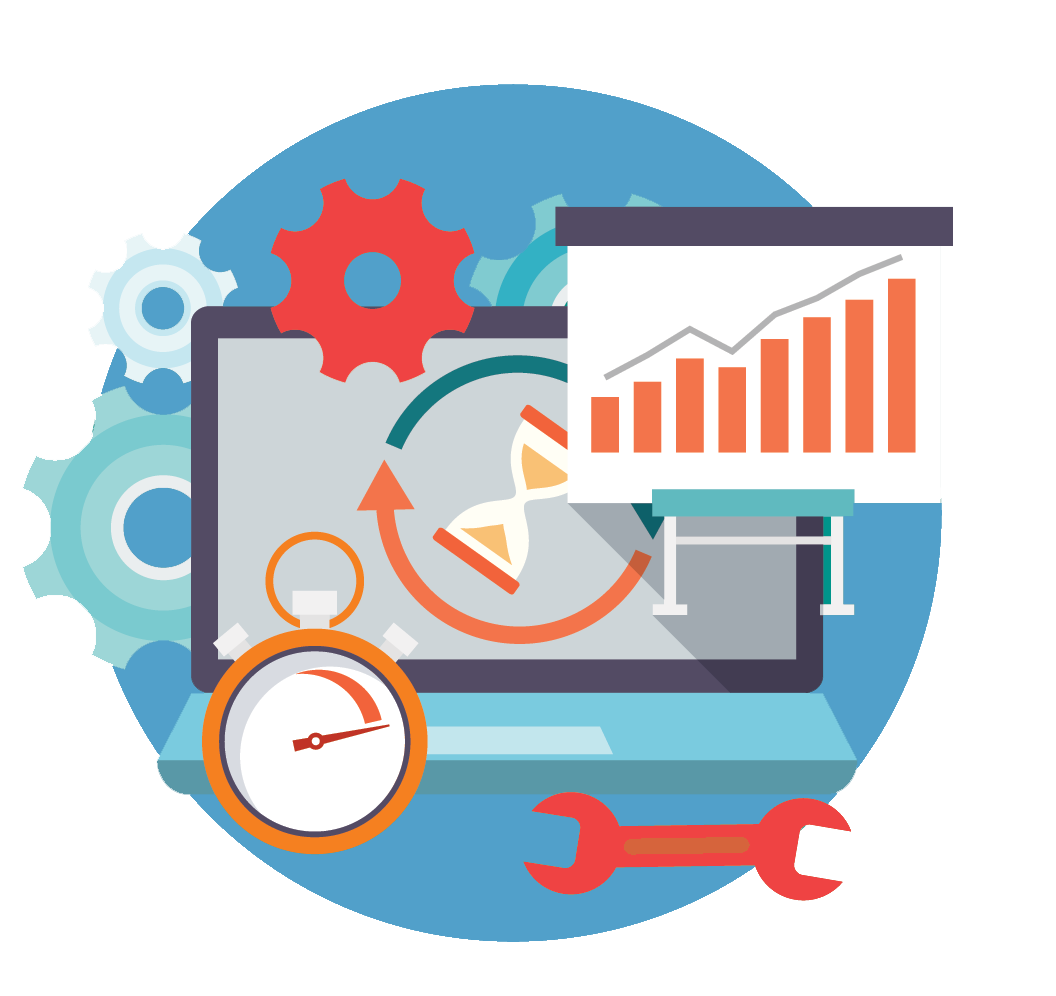 Full Sales Funnel & Marketing Strategy
Every step a customer takes can mean they move to the next step, or drop off. We create high-converting sales funnels, for every step.
From ads, to landing pages, to retargeting, to automated follow-up – we'll build and optimize your full sales funnel. We're about more than just running exceptional Facebook ads. We get your whole system working to bring you business.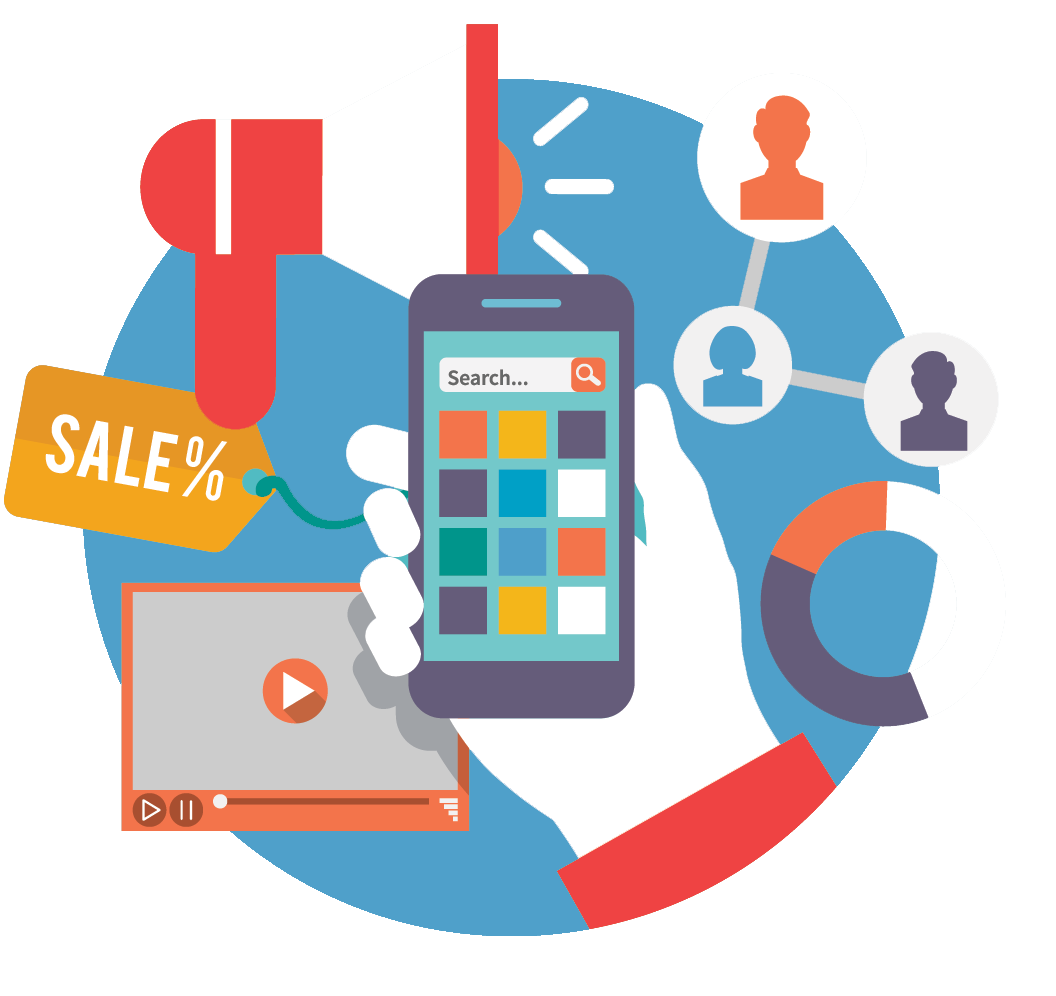 Integrations & Automations
Get all your tech to work together. Save time, optimize communication, and automate your business growth.
Integrate all your online tools. Trigger processes, automate follow-up activities and seamlessly integrate your CRM, email marketing, and other tools. Set it and forget it. Get back to your business.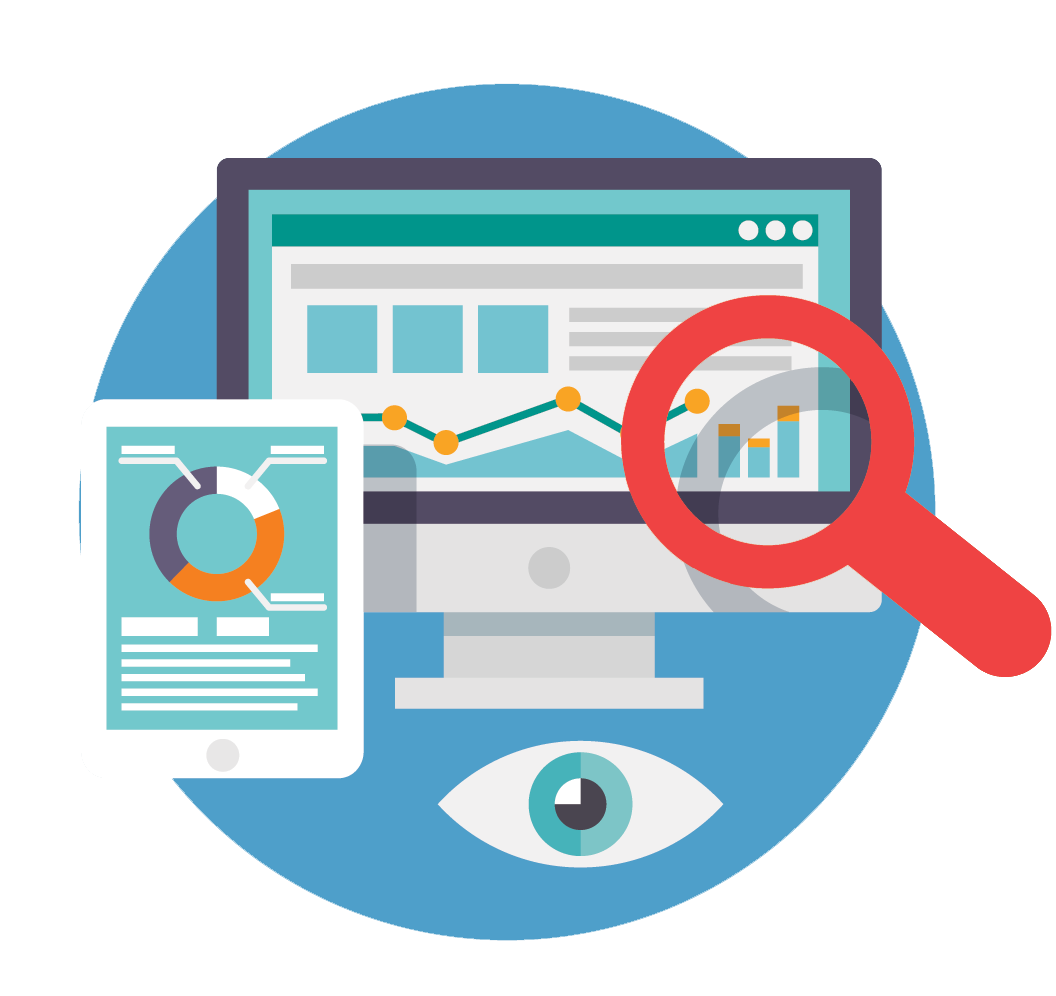 Website Design & build
Your website needs to be traffic ready and conversion optimized. We build fully responsive sites with fast load speeds. Built to sell with all the tracking you need to convert customers.
We specialize in Shopify and WordPress and work with other platforms, too.
Want To See Some Of Our Clients Results? We'll Show You How It's Done
We've been able to help many B2C and B2B businesses from across many different industries. Everything from concert ticket sales, Ecommerce stores, coaches, real estate, and MANY different service base businesses. Have a look at some of their results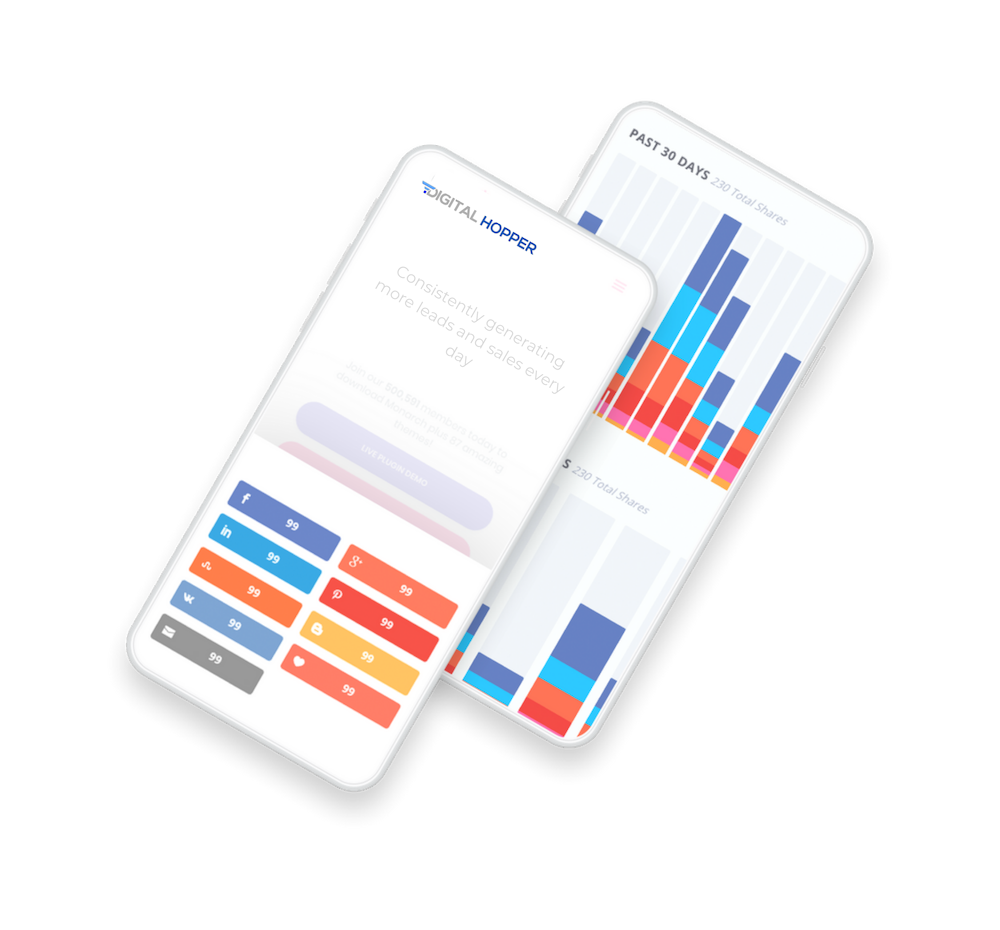 We Make It Easy To Leverage Social Platforms To Scale Your Business
If you've ever tried Facebook™ ads before, you'll understand exactly how much more complicated it really is – and that doing them wrong will end up costing thousands of dollars.
We let business owners & entrepreneurs focus on their zone of genius by taking the whole process off their hands. We'll establish your targeting, put together your ad creative, and then monitor and test it all until we crack the results you're after!
⭐⭐⭐⭐⭐
Its a very big risk hiring a Facebook Ads or Marketing agency because you never know if you'll see a return on your investment, you dont know if they have integrity, and its very hard to trust an agency in the beginning. I can say, after having taken the big leap and hired Travis and his team, that I 100% recommend them to anyone.
⭐⭐⭐⭐⭐
Highly professional team. Amazing work! They have a systematic process in place to bring in front door results and are excellent avenue to consider for your business! Great work! Keep it up guys. 5/5
⭐⭐⭐⭐⭐
I had a lot of questions on marketing for my business and Danielle was very patient and hung in there to answer all of them! I definitely recommend her as a business owner looking to increase customers